Passion
I immerse myself in life, absorb the impressions I receive like a sponge and express them. Sometimes I hear a 'knock at the door of my soul', an impulse demanding that I sculpt something. I can't help it.
The fact that everything in this life is interconnected is something that never ceases to amaze me. This connection with people and nature is the template through which I make my pieces.
Movement
I like to suggest movement in my sculptures. To me, the rhythm of the movement suggests the kind of dance in which I expressed myself when I was a child. The rhythm of my artworks can alternate between legato, staccato and lyrical. In this way I repeat shapes and lines in the make-up of my work until the final moment of serendipity when I discover the inner silence that comes with the realisation that substance and style have fused together.
"Art + Craftsmanship = Quality" – Marijke A. Deege
Curriculum Vitae
At secondary school, and for several years thereafter, followed a master/apprentice learning path in modelling and sculpting with Marcus Ravenswaaij, municipal sculptor of Gorinchem.
Self-employed since 1970 as a freelance artist. Artworks can be found throughout the Netherlands, France, Germany, Israel and the US in municipal buildings, castles, parks and private collections. Has participated in many exhibitions, including those in the Philips Ontspanningscentrum, Eindhoven, the Floriade, Rijnsburg, the Centre International d'Art Contemporain, Paris and the Florence Bienniale.
Works in stone, wood, bronze, terracotta and polyester, plus mosaics.
Download her full CV here.
A brief impression of Marijke's work; about her work as sculptor, her farm in the Alblasserwaard and the possibilities of the studio and the sculpture garden.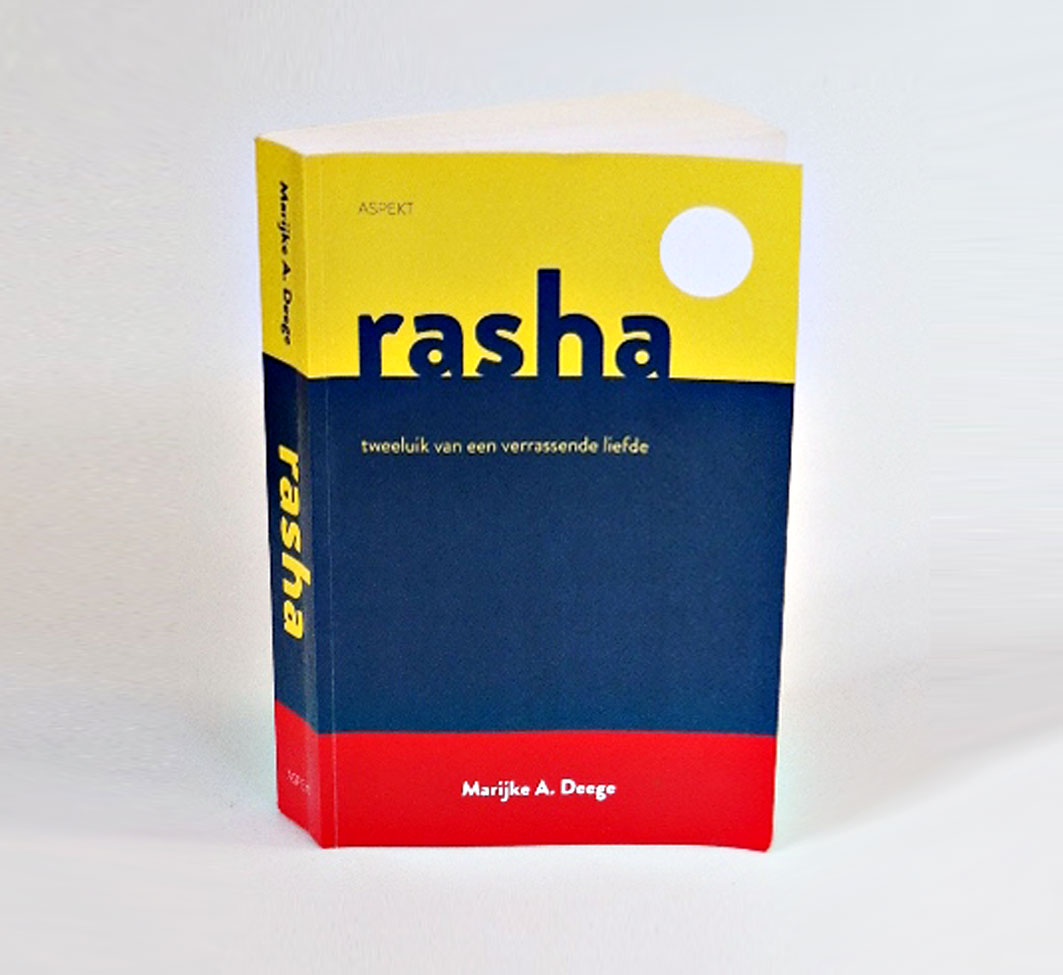 RASHA, tweeluik van een verrassende liefde
A dramatic novel telling the life story of a woman in a conflicting environment.
---
Marijke A. Deege
Copyright 2016 Uitgeverij Aspekt
ISBN 978-94-6153-901-4
Can be ordered at bookshops or on the internet.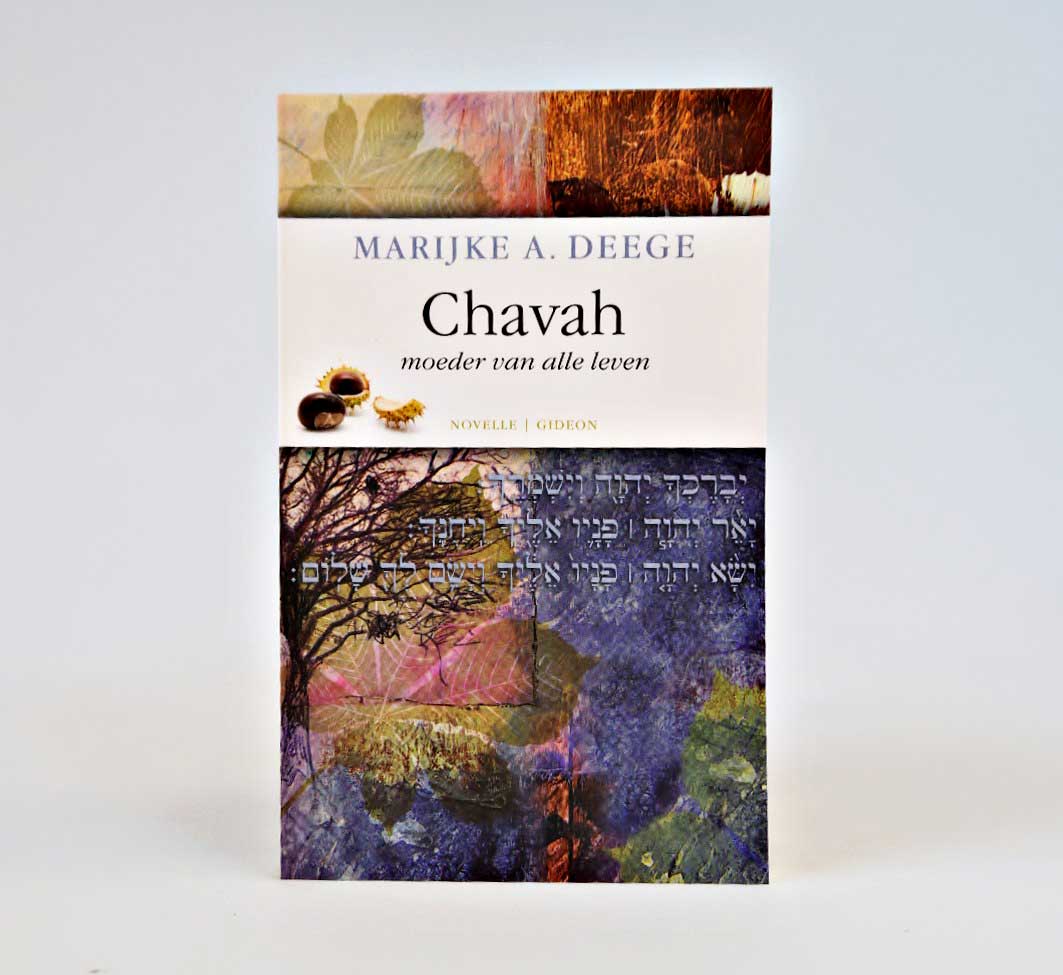 CHAVAH, moeder van alle leven
A moving tale about suffering, and a love that dared not speak its name, yet existed.
---
Marijke A. Deege
Copyright 2011 Nederlandse uitgave: Gideon
ISBN 978-90-6067-524-3
Can be ordered at bookshops or on the internet.